Masonry Camp, scheduled for March 2020 at the IMI National Training Center outside Washington, D.C., is a nationally-recognized design-build training program for architects and craftworkers. Through collaborative hands-on education, the program fosters innovation in masonry design and construction while improving communication between designers and builders.
IMI provides a full program scholarship to all attendees, covering the cost of travel, lodging, food, and educational resources.
Masonry Camp attendees will have the opportunity to:
• Compete in a team design-build challenge.
• Get hands-on instruction related to materials, details, design trends, and more from IMI technical staff and IMTEF training instructors.
• Hear presentations from renowned architects
• Take behind-the-scenes tours of historic masonry structures in Washington, D.C.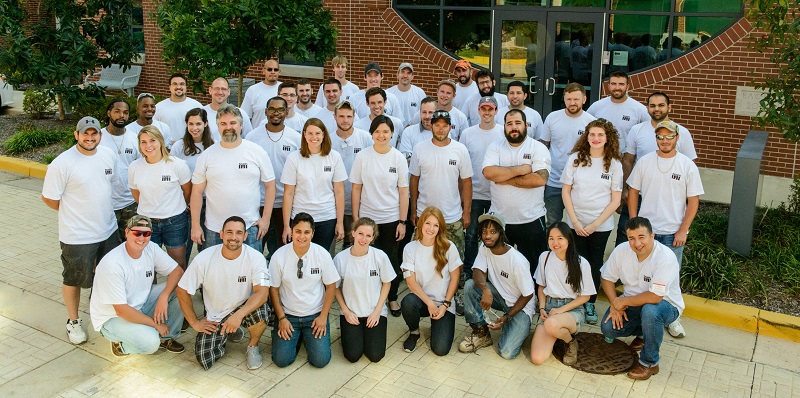 Masonry Camp is open to the following candidates:
• Non-registered designers with 3-5 years of professional experience
• Architects newly registered in 2018 or after
• Members of the International Union of Bricklayers and Allied Craftworkers with 3-5 years of experience in at least one craft area
All participants must be 21 years or older.
The application process for the program is selective, with slots limited to a total of 24 architects and 24 craftworkers.
"It's incredible working side-by-side with craftworkers. It's really inspiring watching them. And then we get the opportunity to show them what we do and trade roles, step out of our comfort zone. It's all part of the greater whole."

-2016 Masonry Camp Architectural Attendee
To apply to participate, prospective architectural attendees must submit an application form. Applications will open in late 2019.
In addition to basic contact information, the application form requires upload of the following documents:
Resume
Letter of interest that addresses what you hope to gain from your experience, why you are qualified to attend, and what qualities you possess that would add to a team effort
Letter of recommendation from an employer or professor
Craftworkers are selected to attend based on recommendations made by BAC local union leadership. If you are a journeyworker interested in attending, contact your principal officer to be considered.
Masonry Camp Photo Gallery
See past attendees in action in our photo gallery!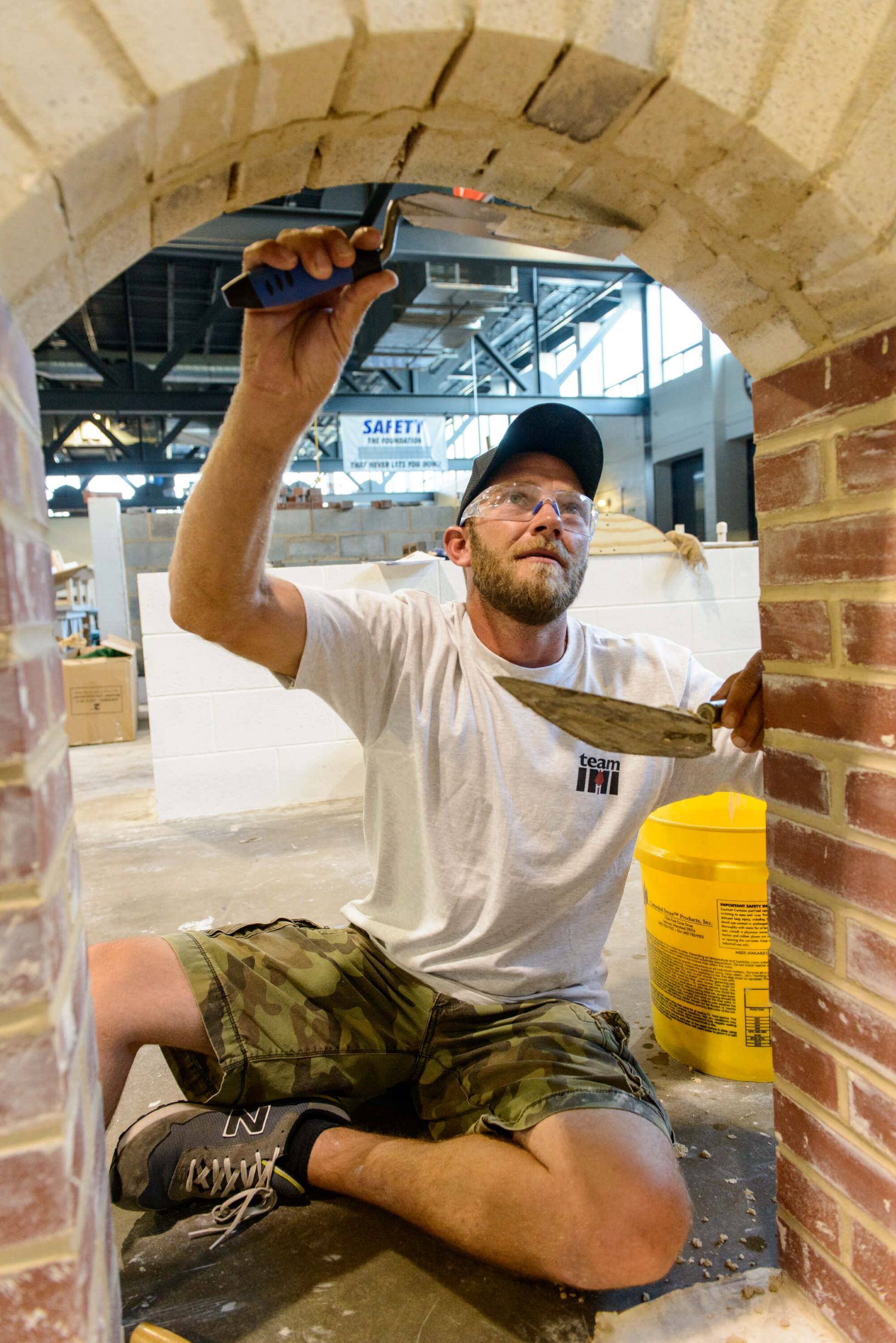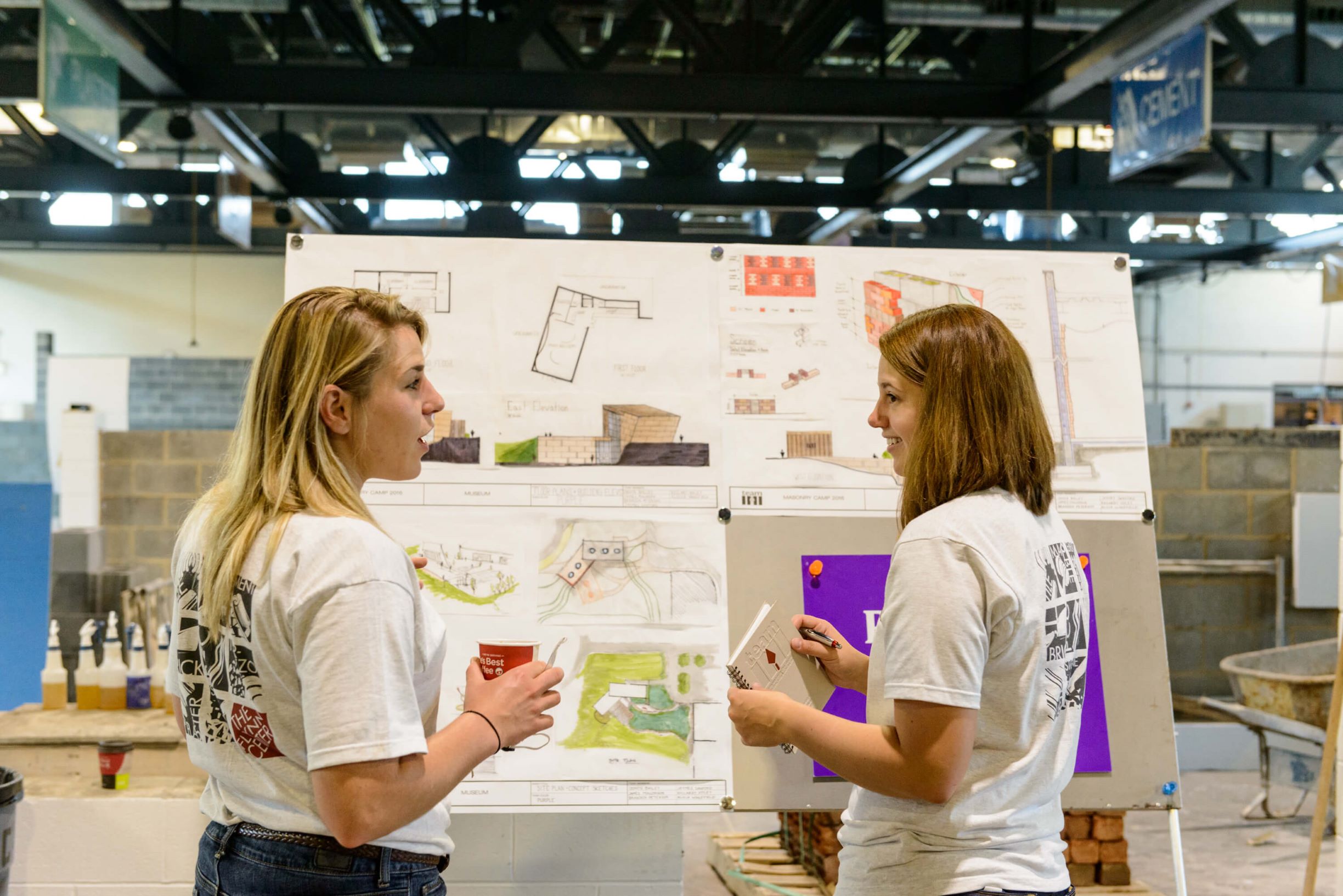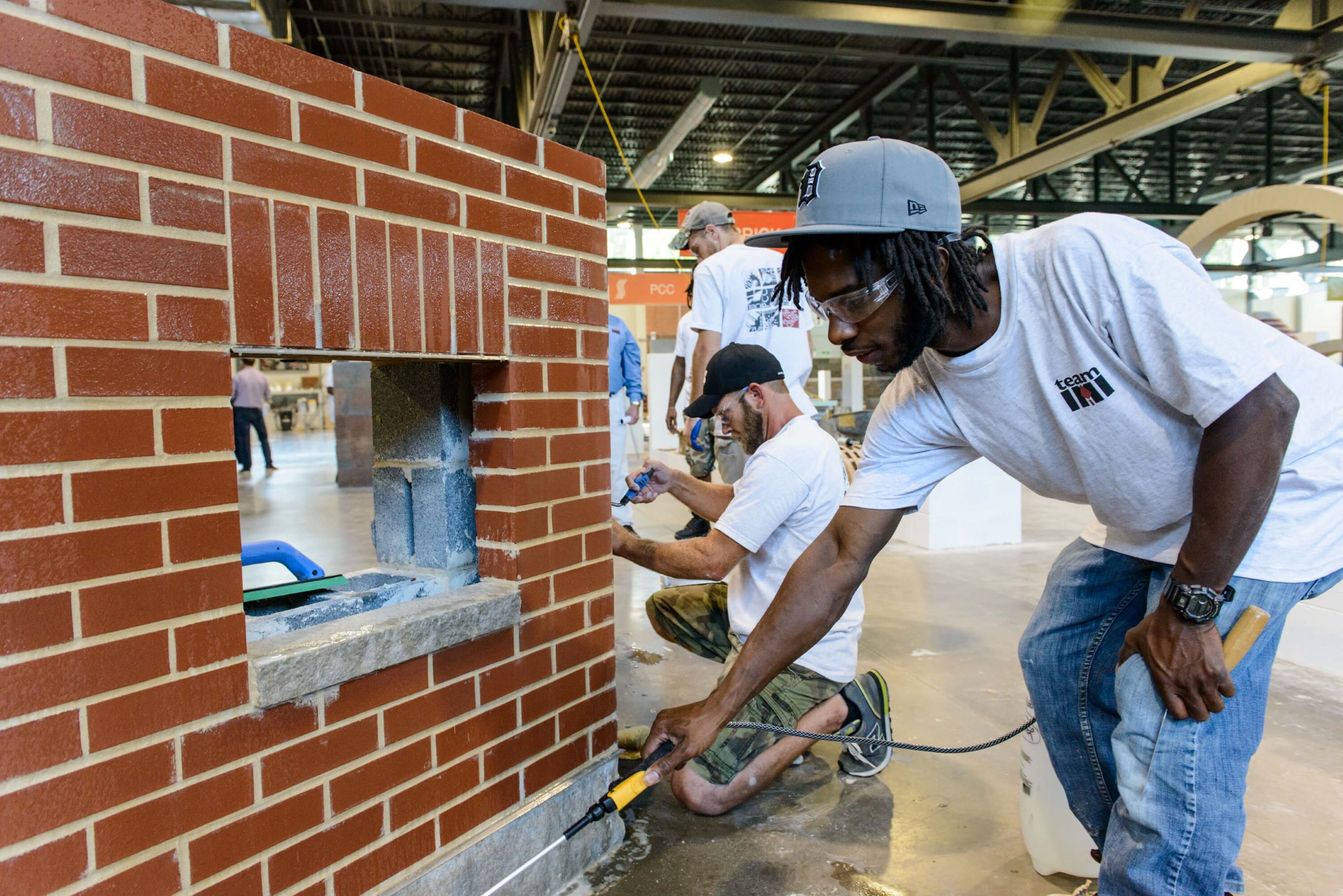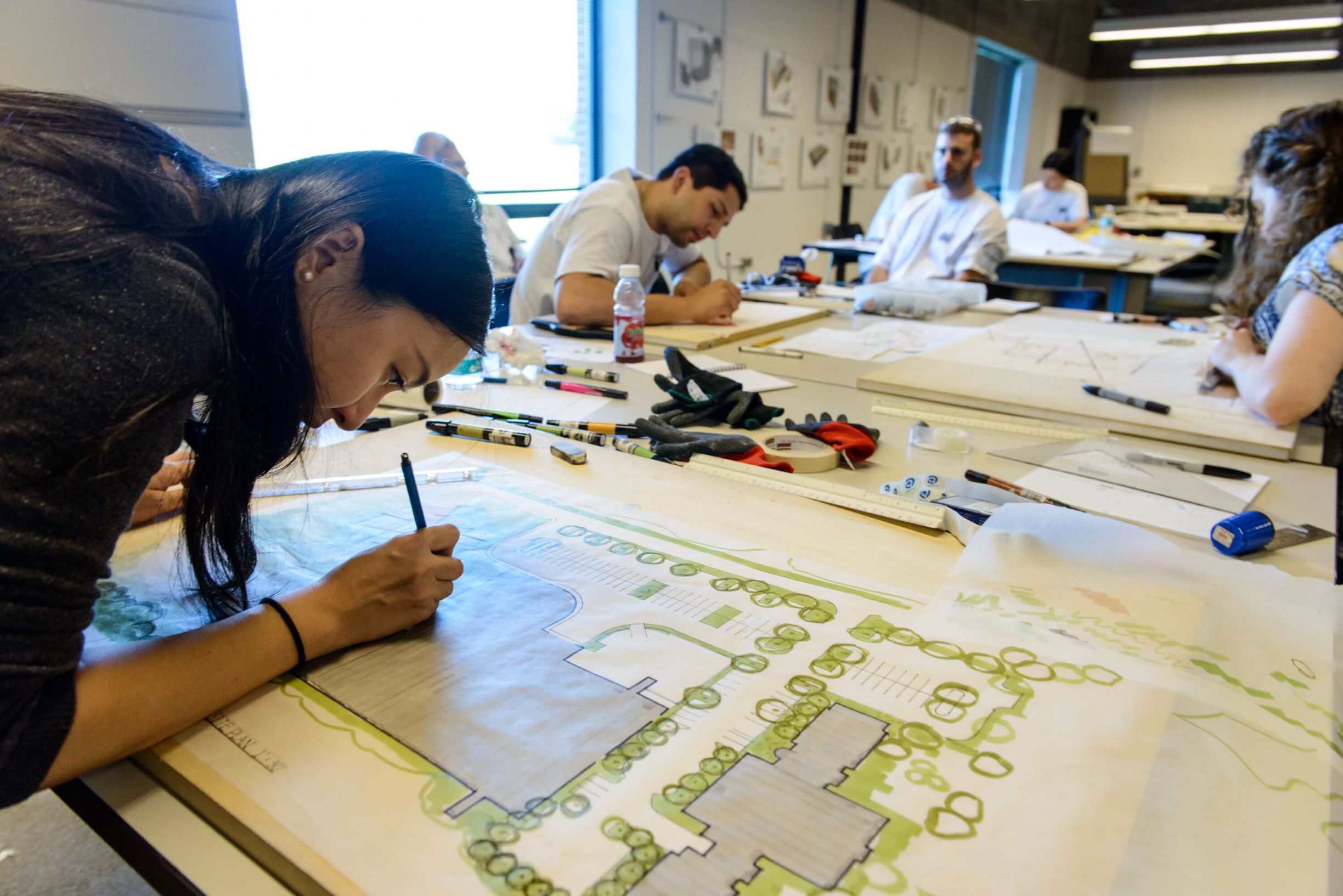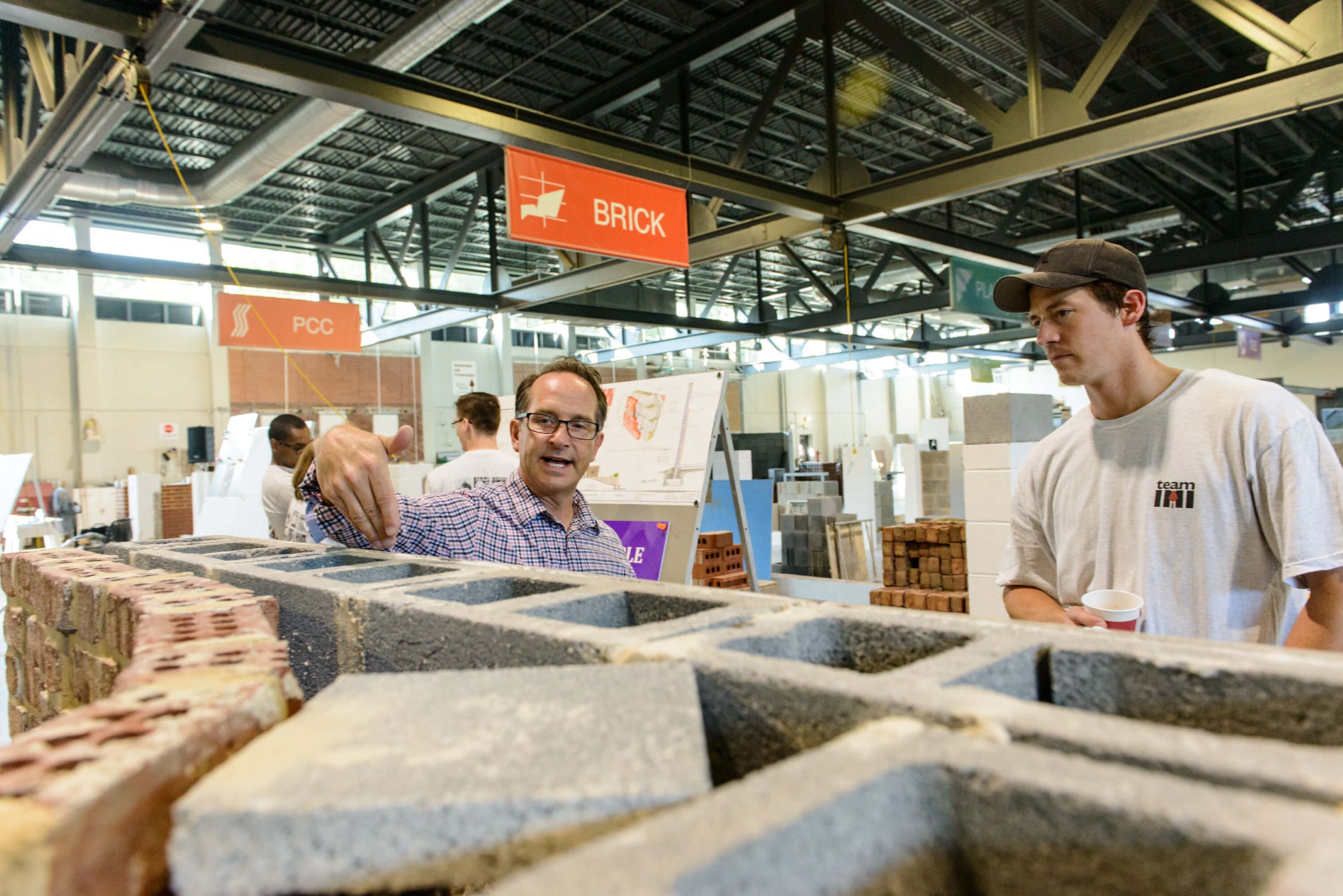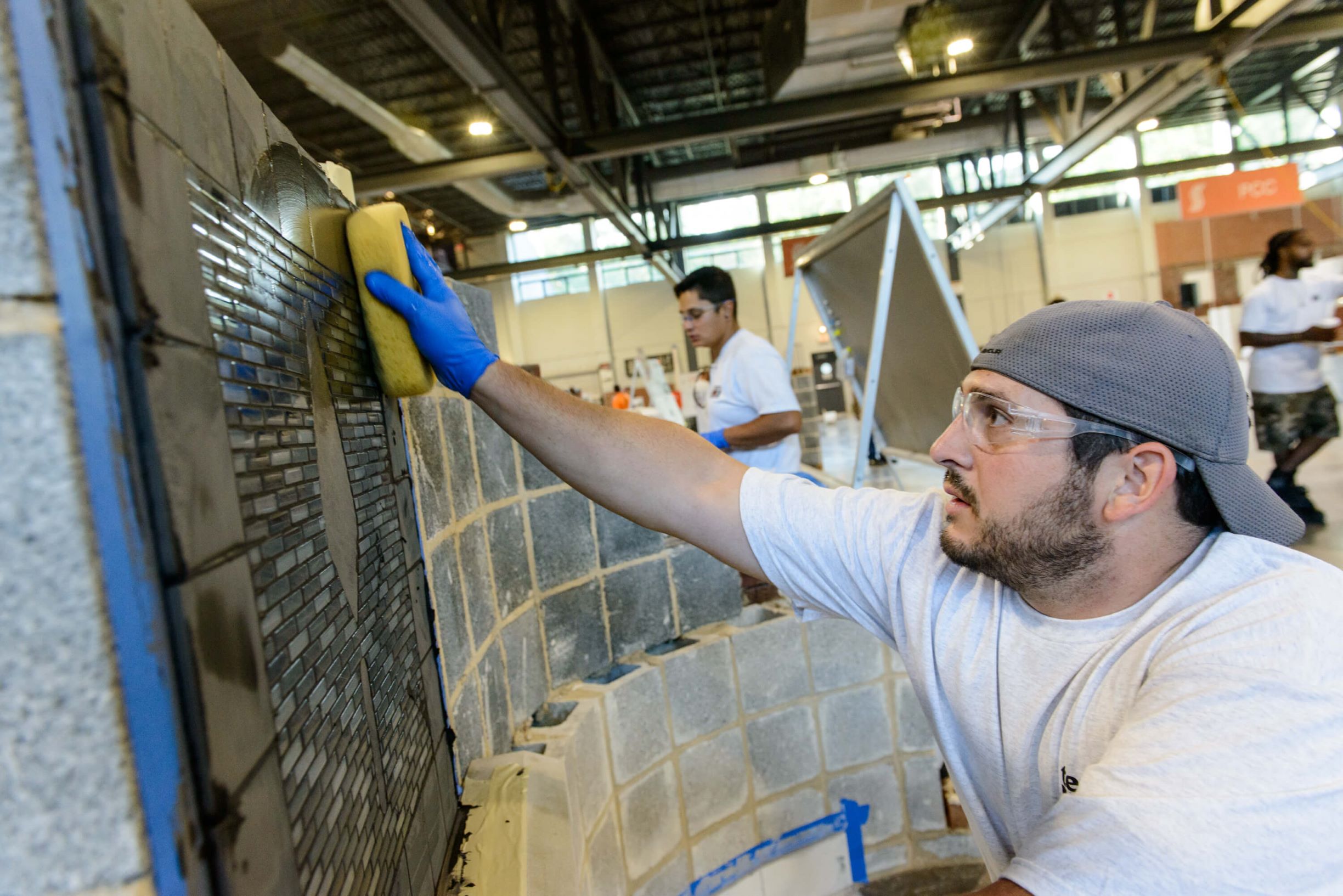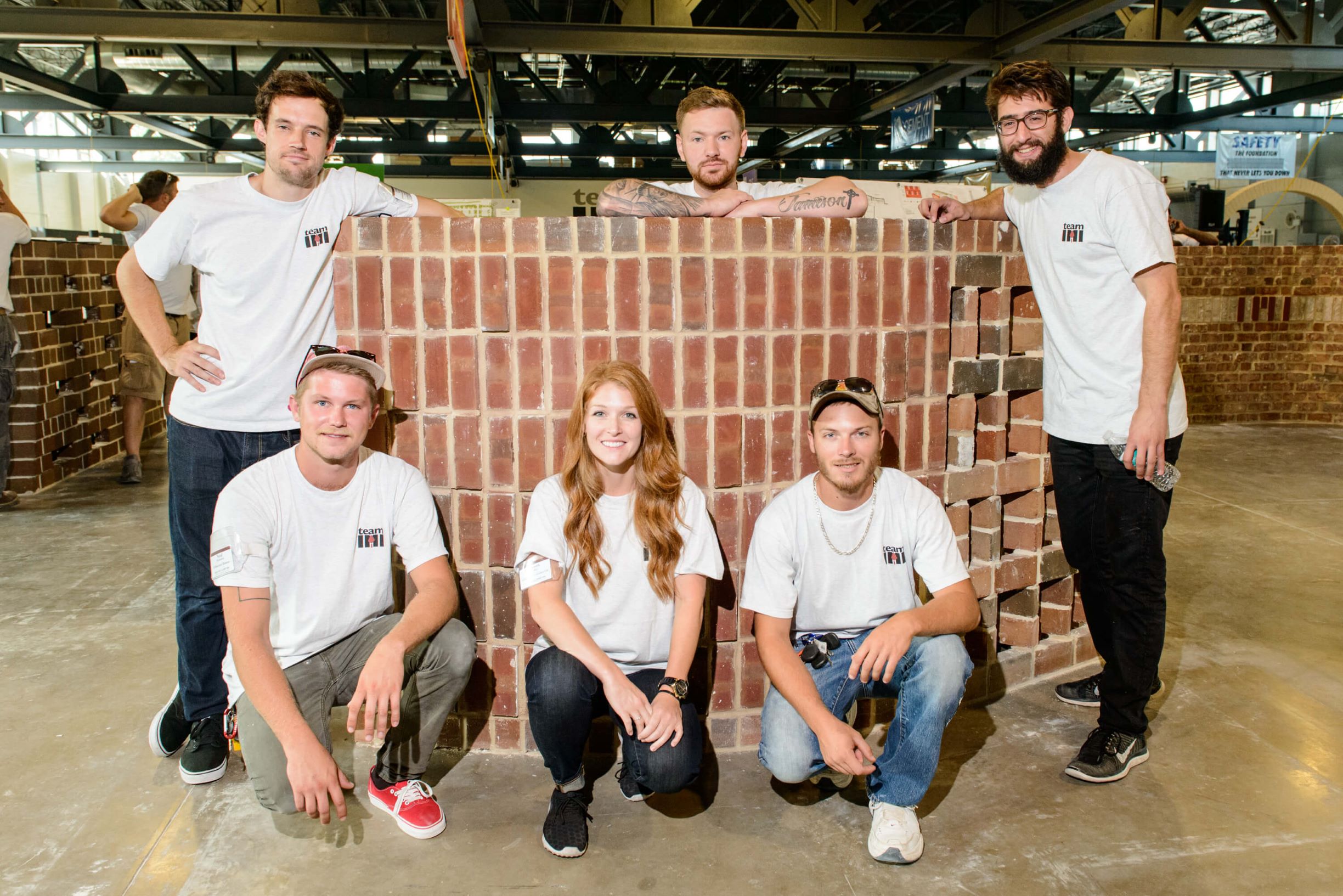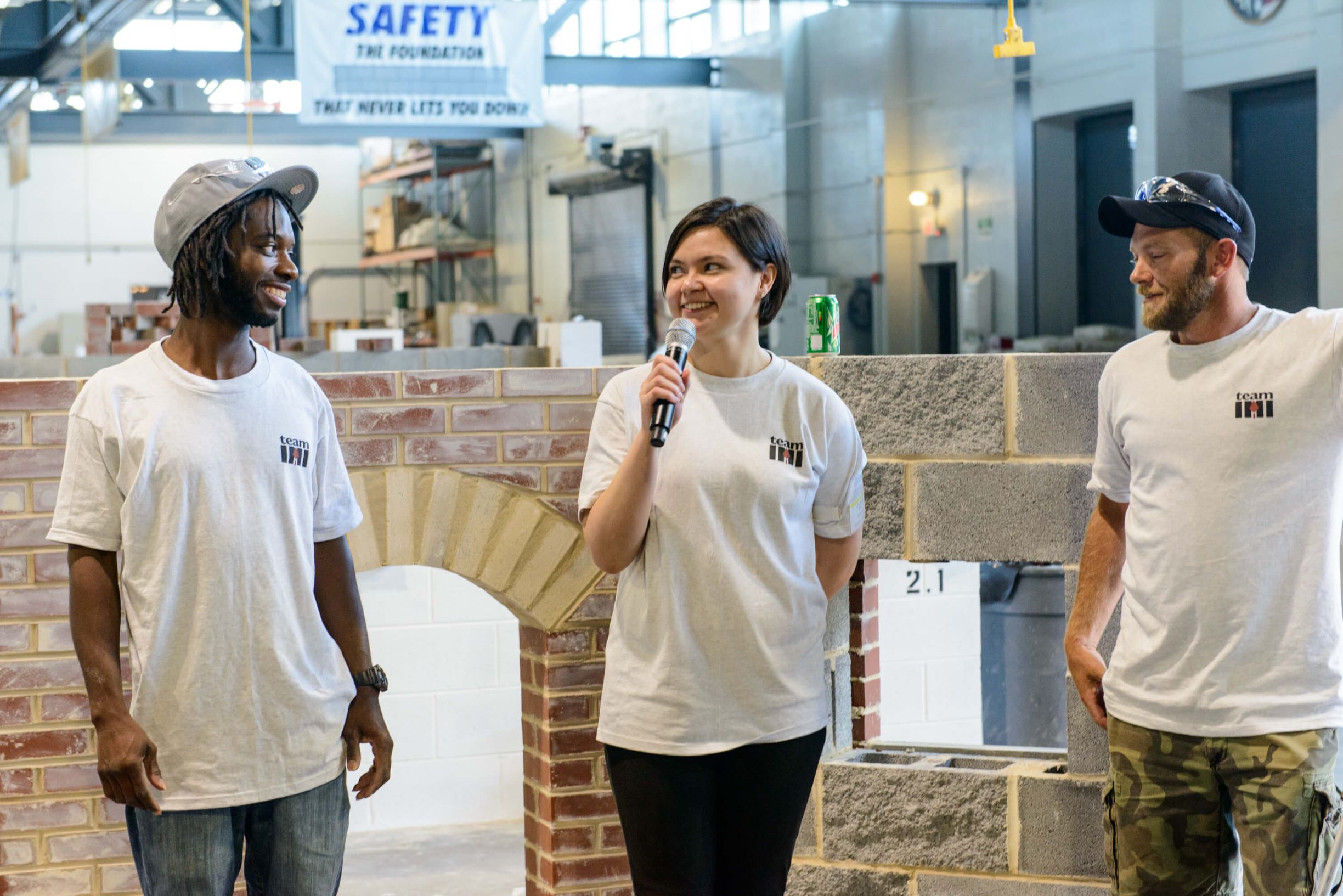 Get updates on Masonry Camp and read about years' past.