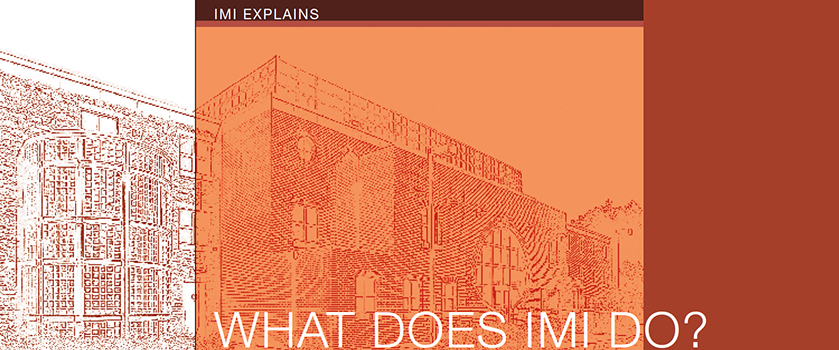 The International Masonry Institute (IMI), a strategic alliance of the International Union of Bricklayers and Allied Craftworkers (BAC) and…
"To me, photography is the simultaneous recognition, in a fraction of a second, of the significance of an event."
– Henri Cartier-Bresson
Tweak the theme beyond recognition. Get results beyond expectation. Stay within your budget.
Launch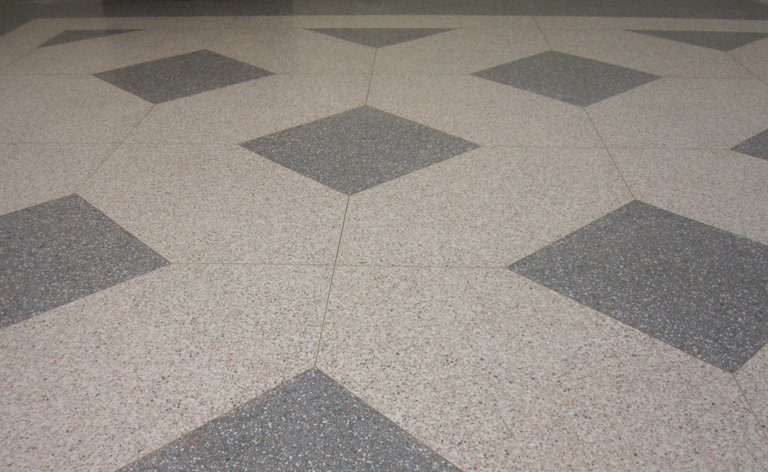 After surviving a devastating fire in 1994, St Agnes Church didn't need any more setbacks. When it came time to rebuild, caretakers of the late 19th century church thought they were making the right decision by choosing terrazzo, for its longevity.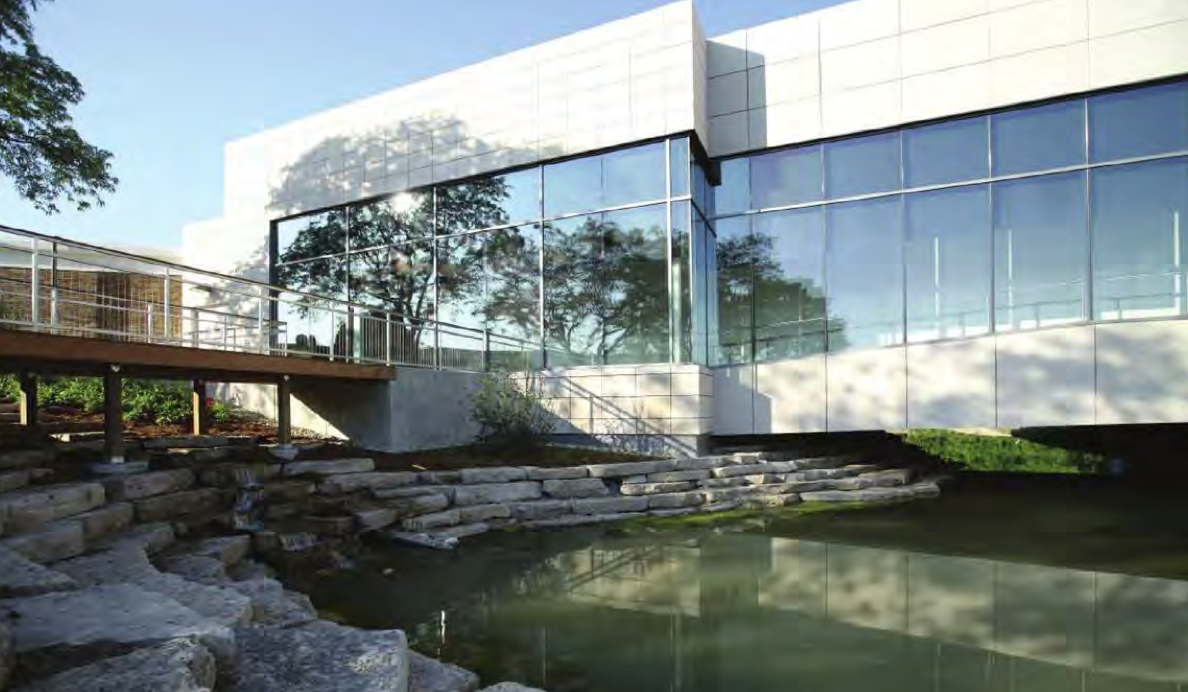 At the heart of building performance a building envelope has several critical jobs to preform, including keeping the rain out while controlling air leakage, vapor diffusion, and heat transfer. It should also look good while doing it.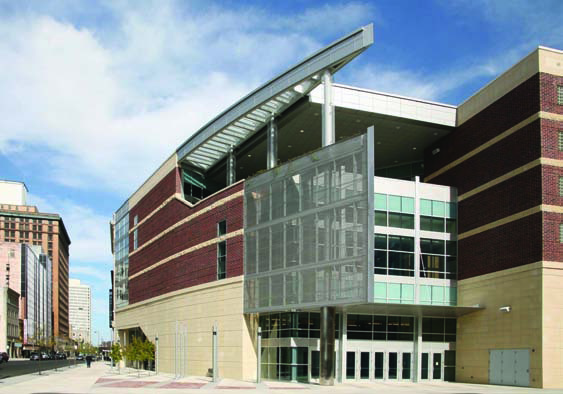 GOOD LOOKS and preferred materials sometimes have to take a back seat when schedules and budgets are
tight, but Toledo's Lucas County Arena proves that it is possible to have it all.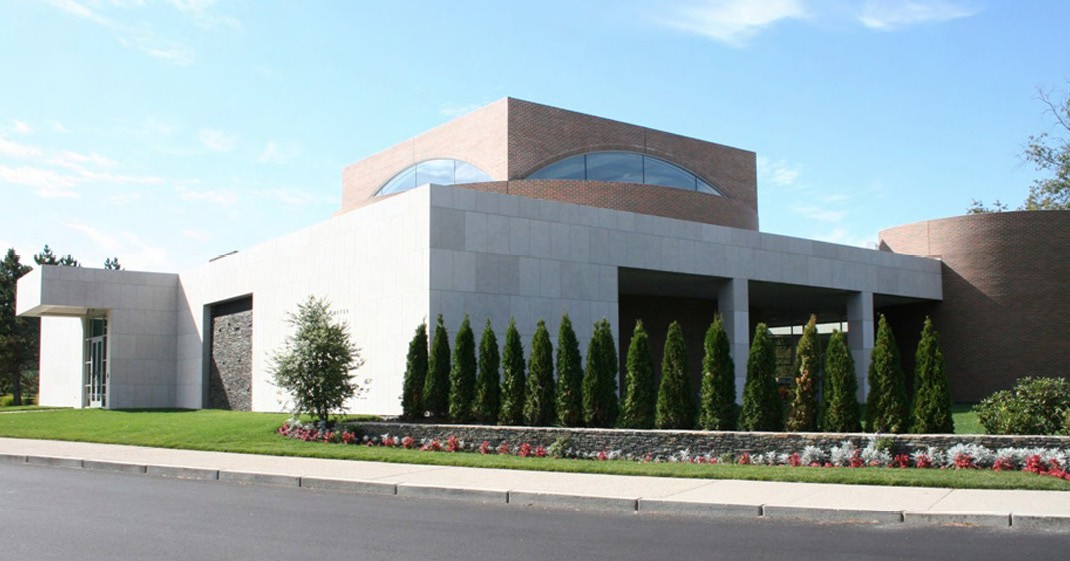 "SO MUCH MORE THAN A BUILDING," is how Bryant University President Ronald K. Machtley describes the school's new Interfaith Center now crowning the campus.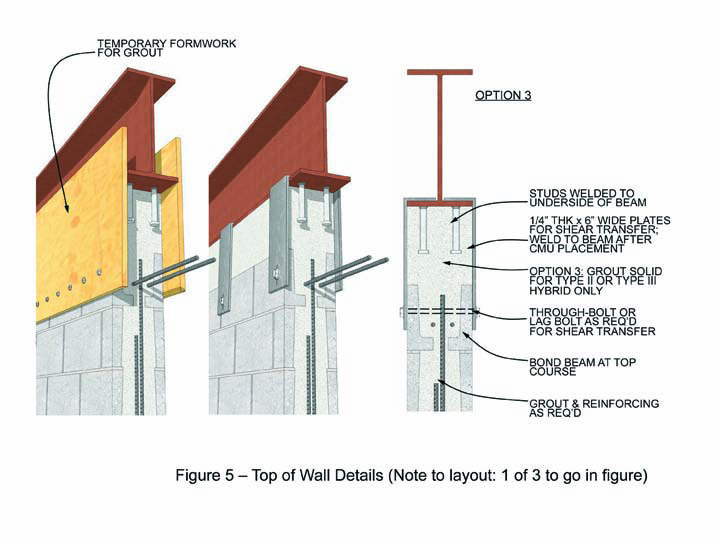 Hybrid masonry is a structural system that utilizes reinforced masonry walls with a framed structure. While the frame can be constructed of reinforced concrete or structural steel, the discussion here will include steel frames in combination with reinforced concrete masonry walls.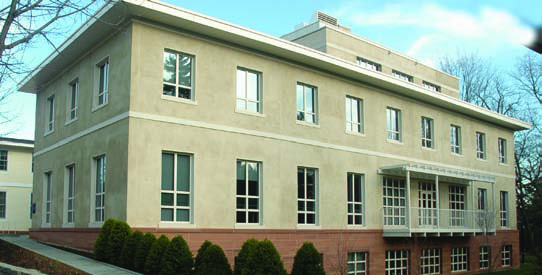 Autoclaved Aerated Concrete Masonry Units (AAC) are ultra lightweight concrete blocks with a unique cellular structure that provides superior energy efficiency, fire resistance and acoustical properties.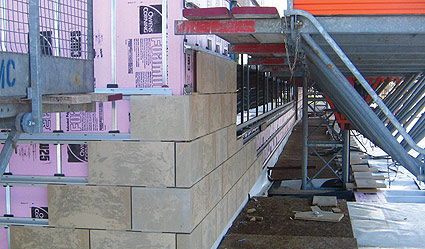 To capture work in the growing market of high-performing, sustainable buildings, IMI is positioning BAC members and contractors as experts in the complete building envelope. The envelope lies at the heart of building performance, with responsibility for the critical functions of controlling moisture, air flow, vapor and heat transfer.